The University Space Committee (USC), a sub-committee of the Campus Development Team, oversees reallocations of University space and the long-range University Space Plan. This includes decisions on space allocations with multiple divisions inquiring for the space and providing guidance for acquisition of additional space. The committee ensures that all space usage aligns with the University's strategic plans.
The committee also works on guidelines and standards for space utilization.
To request a new allocation of space, please email Campus Planning & Development at campus-planning@uiowa.edu. Requests will be shared with the University Space Committee for review, as appropriate.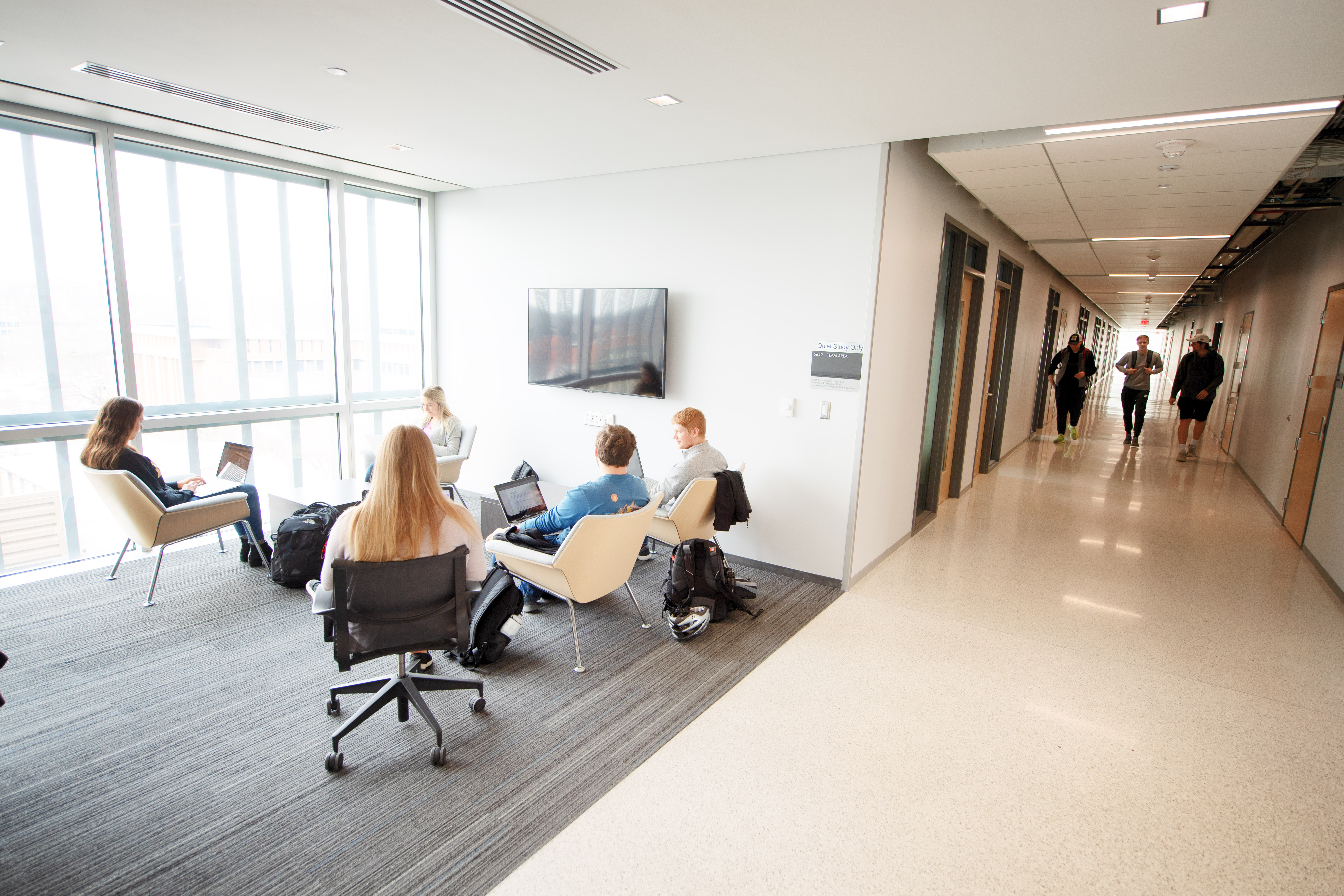 | Member | Department |
| --- | --- |
| Kirk Banks | Associate Director, Facilities Information Services |
| Joe Bilotta (Chair) | Campus Planner, Campus Planning |
| Eugene Buck | Director of Facilities, College of Liberal Arts & Sciences |
| Lori Cranston | Associate Dean for Finance and Administration, College of Public Health |
| Lois Geist | Associate Provost for Faculty |
| Renee Houser | Director, Classroom Management and Registrar Operations |
| Ashly Lagneaux | Health Care Planner, UIHC |
| Jason Miller | Director of Facilities Planning & Space Management, UIHC |
| Aliasger Salem | Associate Vice President for Research |
| Alberto Segre | Professor, College of Liberal Arts & Sciences, Computer Science |
| Maggie Vogel | Planning Analyst, Campus Planning |
| Ted Welter | Associate Budget/Financial Officer, Finance and Operations |